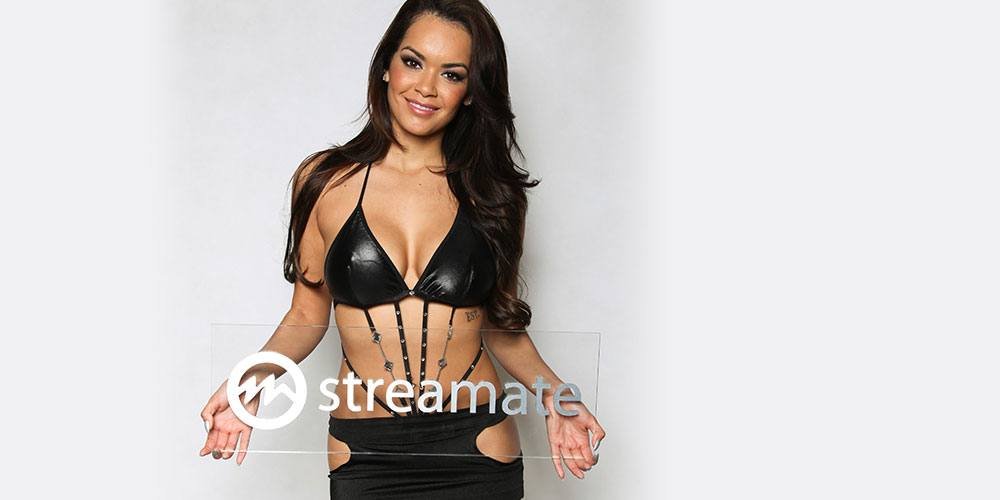 Contact Streamate.TV
StreamateTV provides premium service and quality live web cam experience. If you'd like to get a hold of us to learn more, ask questions or just tell us how awesome we are, we're all ears.
Call StreamateTV
toll free at 1-866-941-3982
Login to StreamateTV
If you are already a member, go ahead and login.
Sign Up for Your Free Account to StreamateTV
If you have not yet created your StremateTV account, go ahead and sign up now.
Thank you again for visiting streamate.tv
Get your free account today.